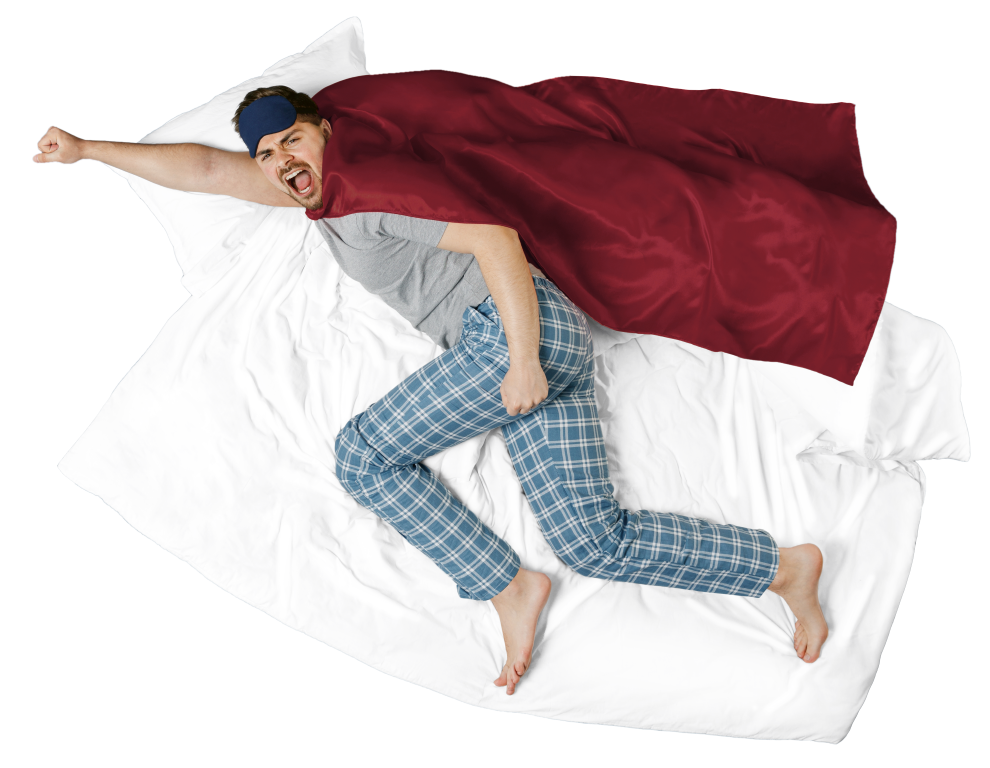 READY TO CONQUER THE DAY?!
OWN A BED? GOOD.
To us, sleep is the most important thing in the world. The amount and quality of sleep we get directly correlates to our success. So, with a team that has over three decades of bedding experience, we made it our mission to design the ultimate performance sheets for the ultimate man.
All so you can sleep better. That means sheets that make your hot bods cool, regulating temperature when you snooze. Sheets that are light as a feather but as durable as a truck. Sheets that wick away moisture yet are so comfortable that you sleep like a rock.
To put it frankly, MSR are the best sheets out there. Comfortable, strong, temperature regulating, and easy to sleep with.  Get ready to experience the coolest sheets ever made.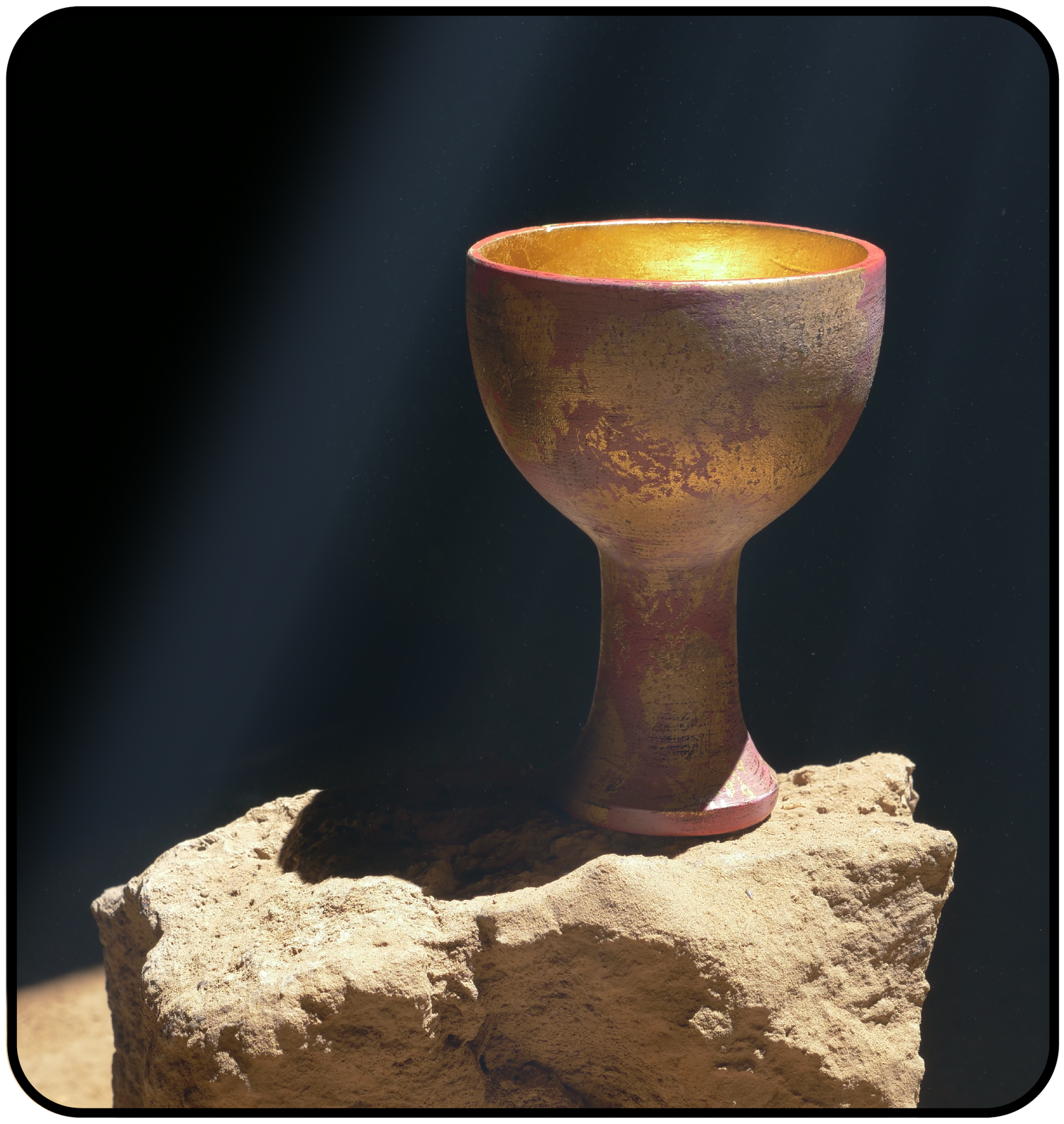 QUEST FOR THE BEST
When it comes to the finer things in life, we've got some high standards. We found the holy grail of sheeting in bamboo rayon - a miracle material that not only performs like a powerhouse to keep you cool, but is also as soft as a feather.
SHOP NOW
FREE SHIPPING. FREE RETURNS. SATISFACTION GUARANTEED.
If you don't love your sheets within 90 days, we'll take them back for a full refund and wear them to our annual company toga party.